INTERACTIVE TABLES
MORE FROM MYBOARD
eFun
multimedia table
An interactive table for children is an idea for perfectly engaging and exciting fun for children. Interactions at the eFUN table develop creativity and abstract thinking skills. Simple to use, no calibration required.
Features:
capacitive touch screen
built-in Android OS
Multi touch technology
Built-in speakers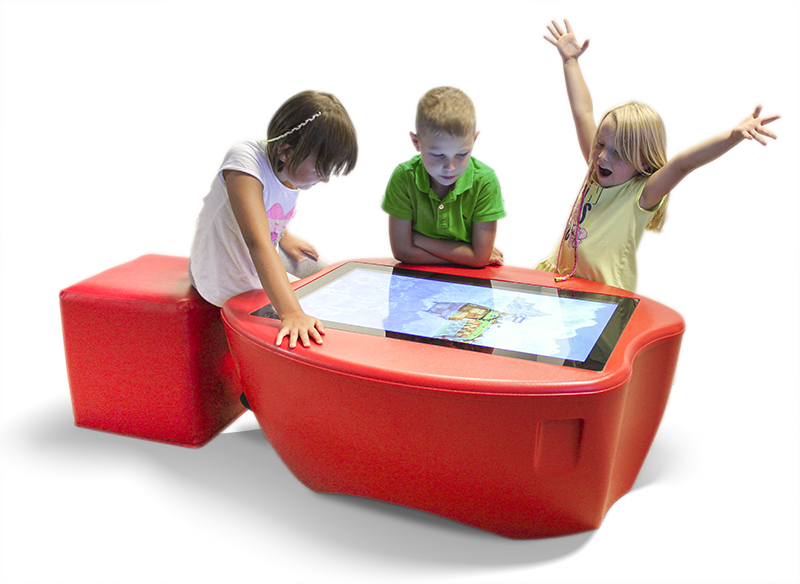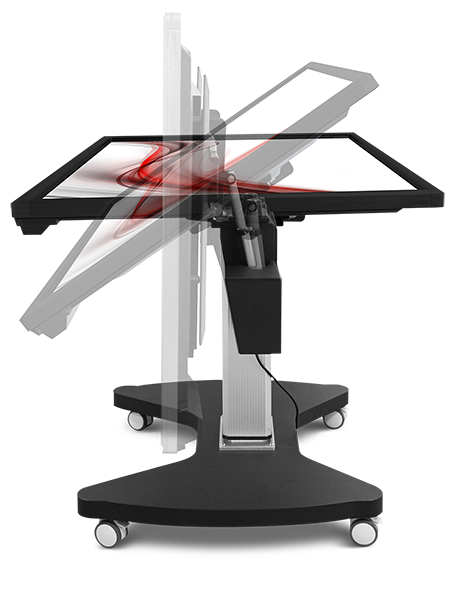 MULTIMEDIA TABLE
myBoard
Mobile angle tripod in combination with a touch monitor creates a multi-interactive set, i.e. a vertical interactive monitor interactive table. Operating the tripod with a remote increases the comfort of working with the set, without the need to manually adjust and stabilize the system.
Application:
as an element of VIP-room, office, design office equipment
necessary in the conference and training roomn
irreplaceable at school – during lessons, workshops, extracurricular activities
at the university – a solution helpful in group work
as a marketing tool perfectly matching the vision of every successful marketing and PR department
attraction at fairs, events
in rapid response groups such as the army, guard, police
as an information carrier – that is wherever information matters