MYBOARD INTERACTIVE WHITEBOARDS
THE INTERACTION OF A LARGE FORMAT
POWER OPPORTUNITIES
Discover it interactivly
Combination of projector efficiency and myBoard whiteboard interactivity is a perfecet setenabling image display from various sources, modifying them and saving changes in file. In our offer there are interactive whiteboards Black, Silver and AiO and also wide range of accessories.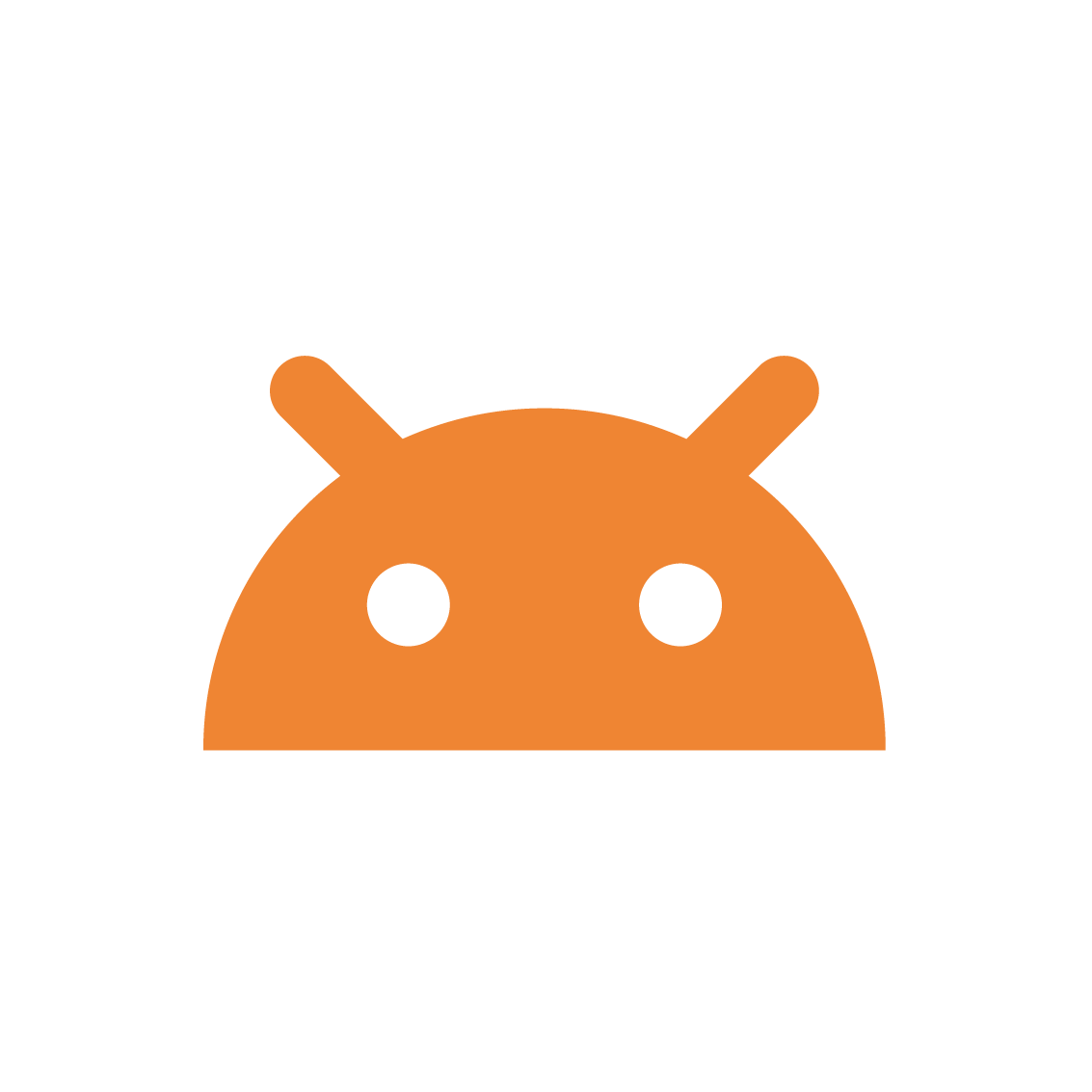 BUILT-IN ANDROID
Get an even better impression of using myBoard GRAY AiO thanks to the built-in Android system, your interactive whiteboard will be ready to work immediately. The Android operating system also means fast operation and a modern interface design.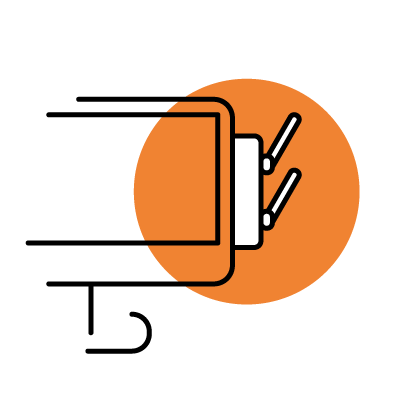 OPS MODULE
High-quality OPS modules, or so-called computers designed for myBoard GRAY AiO boards, are devices designed for the highest performance. They are an all-in-one solution – no cables, no need to connect an additional external computer.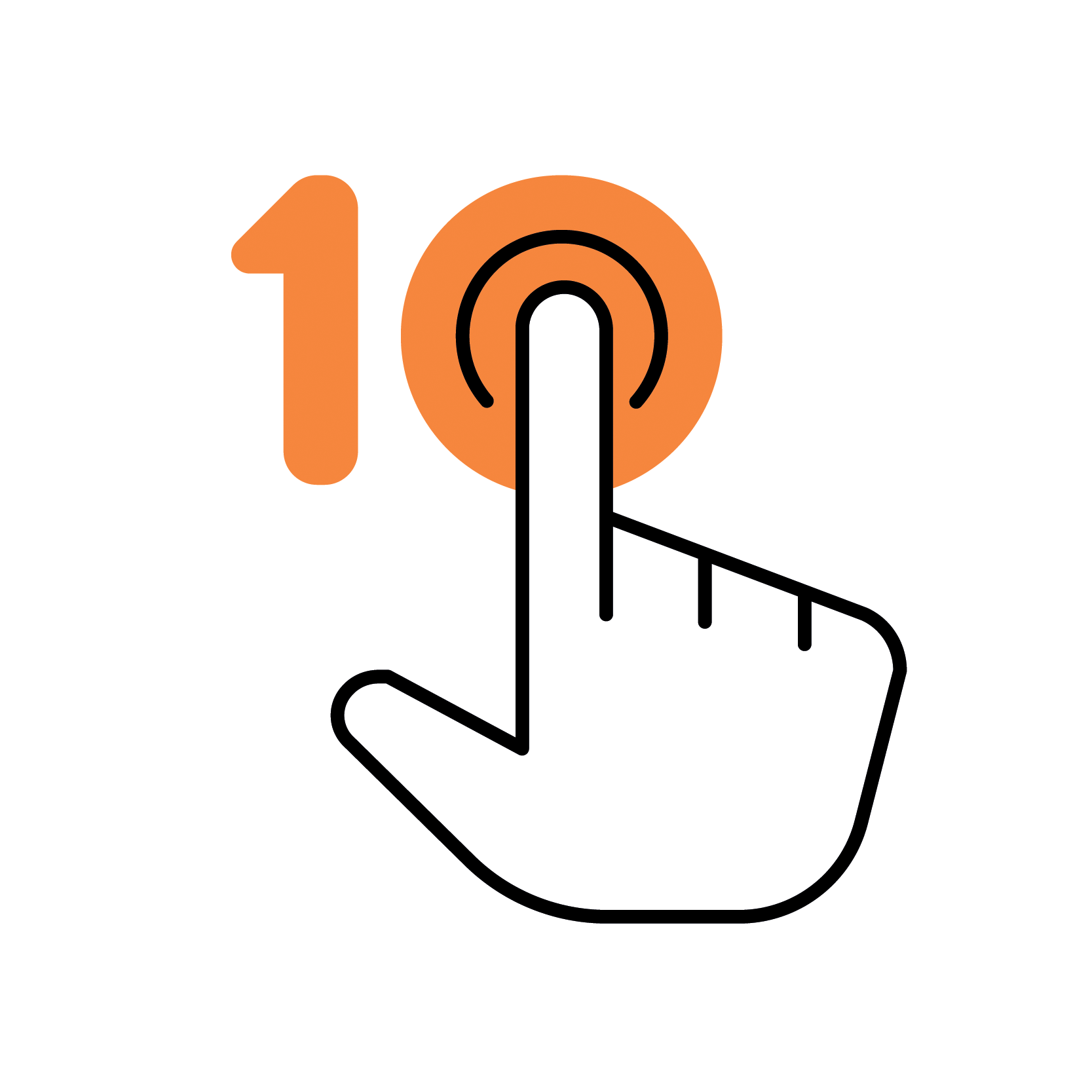 10 TOUCH POINTS
We want to give you complete convenience, which is why our myBoard interactive whiteboards can handle up to 10 touch points, increasing the possibilities and providing new ideas for work and learning. One board, many possibilities.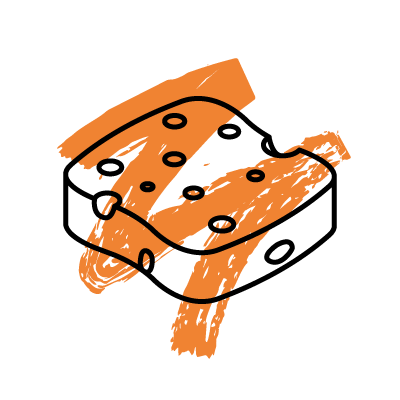 DRY COATING
Works great as a regular whiteboard for dry erase markers. Easy to maintain – the surface can be washed with a special liquid or ordinary, damp cloth.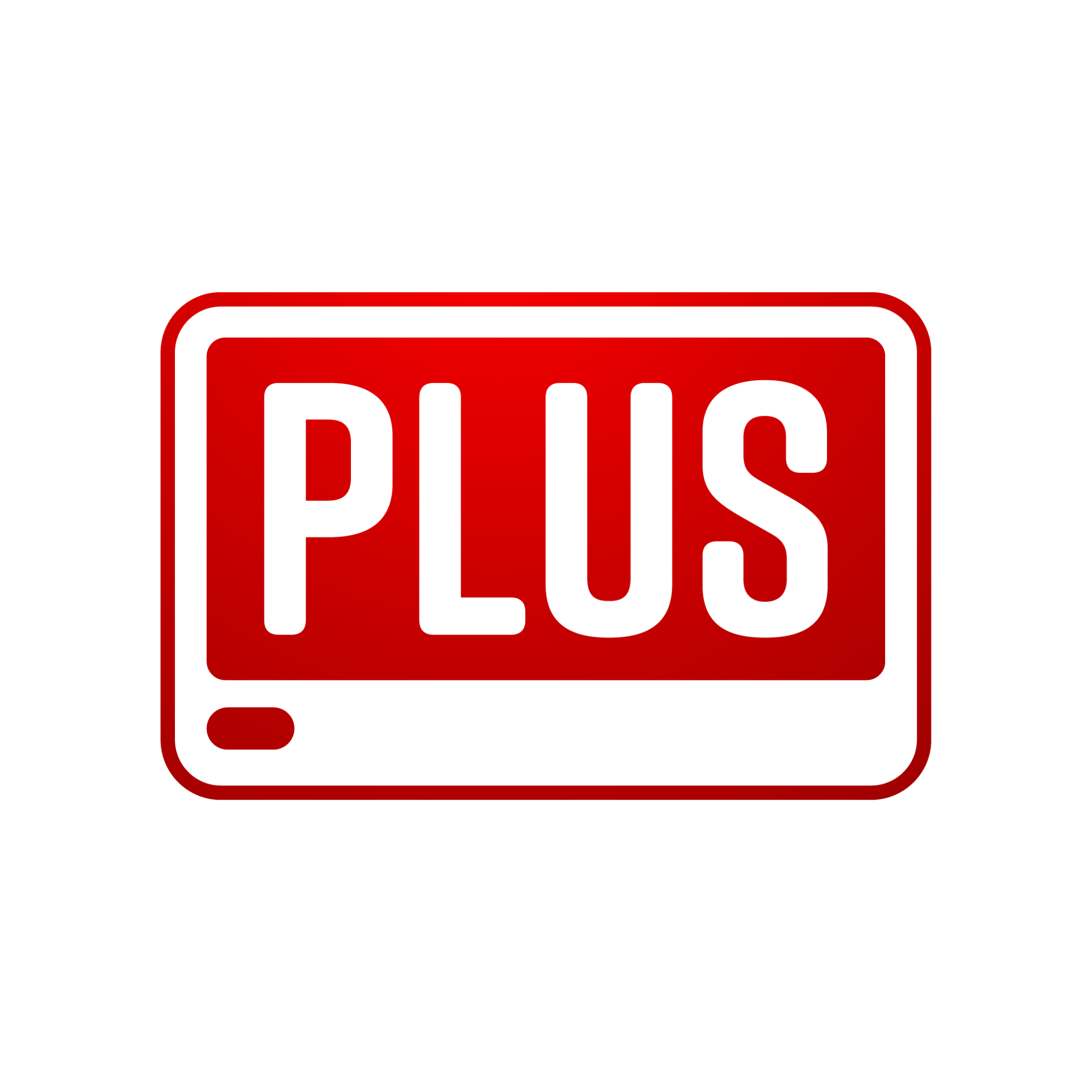 myBoard PLUS
For the convenience of users of myBoard equipment, we have created the myBoard PLUS platform on which we have collected all available multimedia tools and programs. Carefully completed, dedicated software was created based on proprietary applications as well as those in cooperation with our Partners.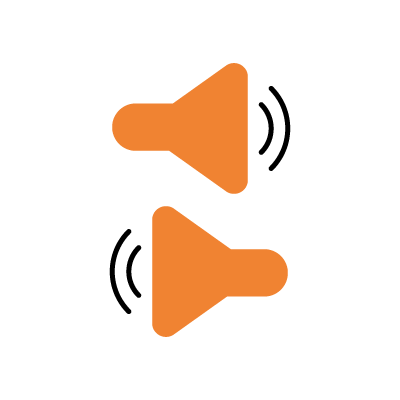 AUDIO FUNCTIONS
All our myBoard interactive whiteboards are ready to play audio. We offer aesthetic speakers dedicated to each line of whiteboards series, which will fulfill their function even in a large classroom or conference room.




ACCESSORIES
Stands, handles and elevators, electric and manual, also make the boards functional. These often invisible mountings allow us to adapt devices to our requirements, such as changing the height of the board or mobility of the interactive set.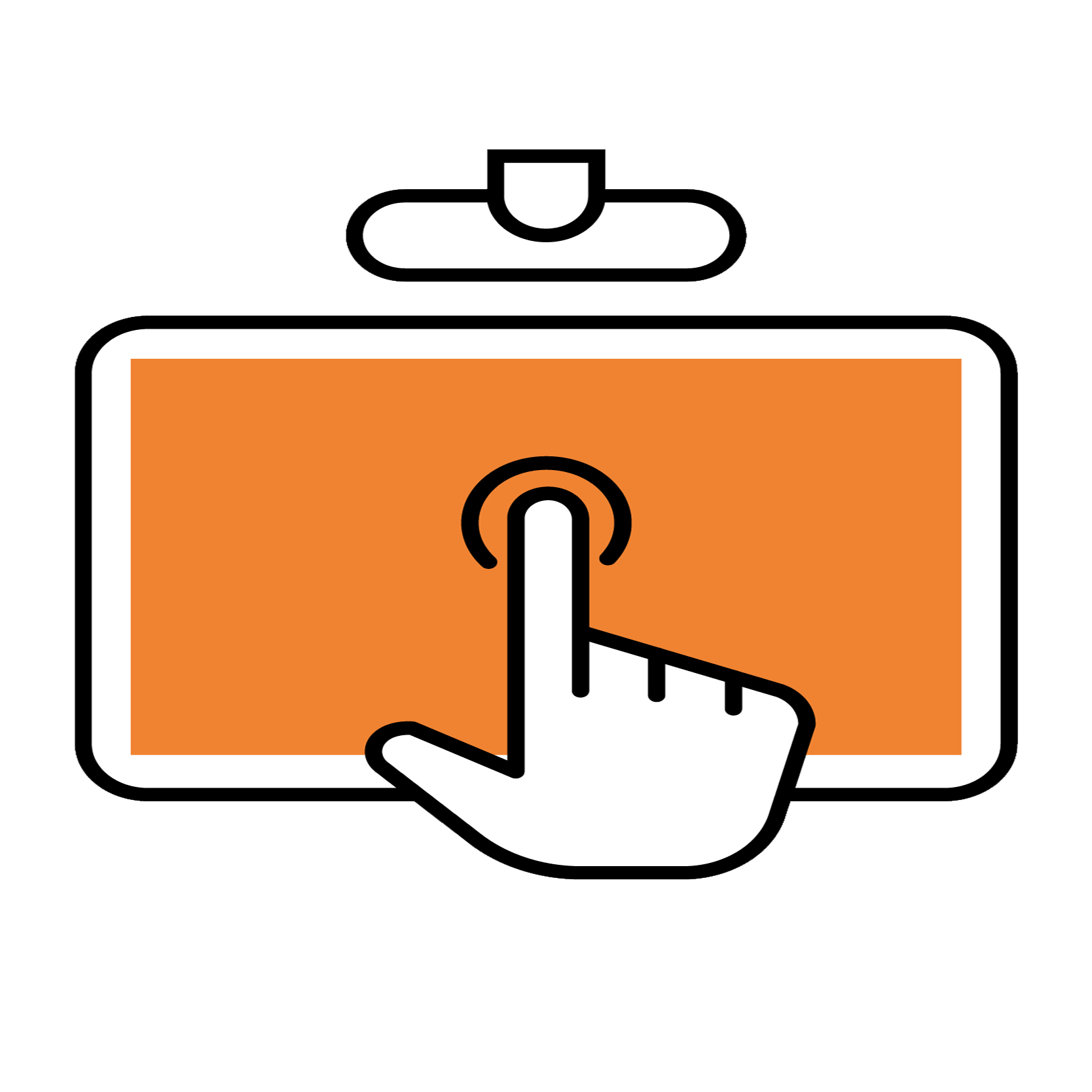 PANORAM
Panoramic whiteboards are the most popular and most convenient image format. Most programs, applications, movies and websites are adapted to the 16: 9 or 16:10 format. Panoramic whiteboards outweigh the myBoard boards and are available in many sizes.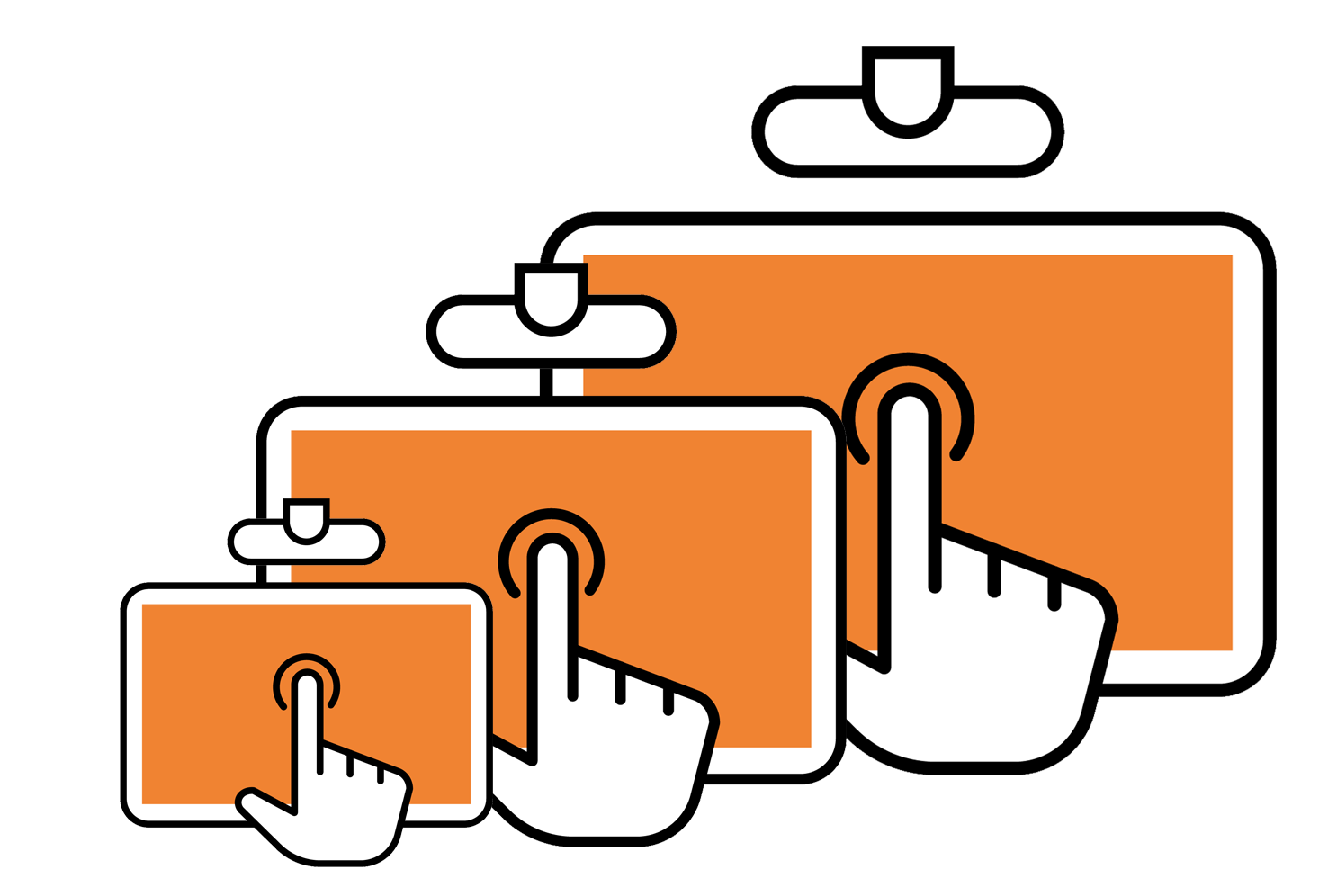 SMALL, MEDIUM, LARGE
The variety of sizes and the possibility of choosing the size of the board to the educational level is a big advantage of myBoard boards. We offer boards from 64 inches for the youngest users to 90, 100 inches – wide for large classrooms and lecture halls.


ACHIEVE THE SURFACE BENEFITS
Functional and practical
The surface from which the board is made is adapted for writing with dry-erase markers. Its advantage is also its durability and dullness, not reflecting the light emitted by the projector. Additional equipment such as side buttons, i.e. Quick Access Keys guarantee comfort of use by easily starting the basic functions of the board. You don't have to scroll or break through the extensive menu – here you have everything at hand.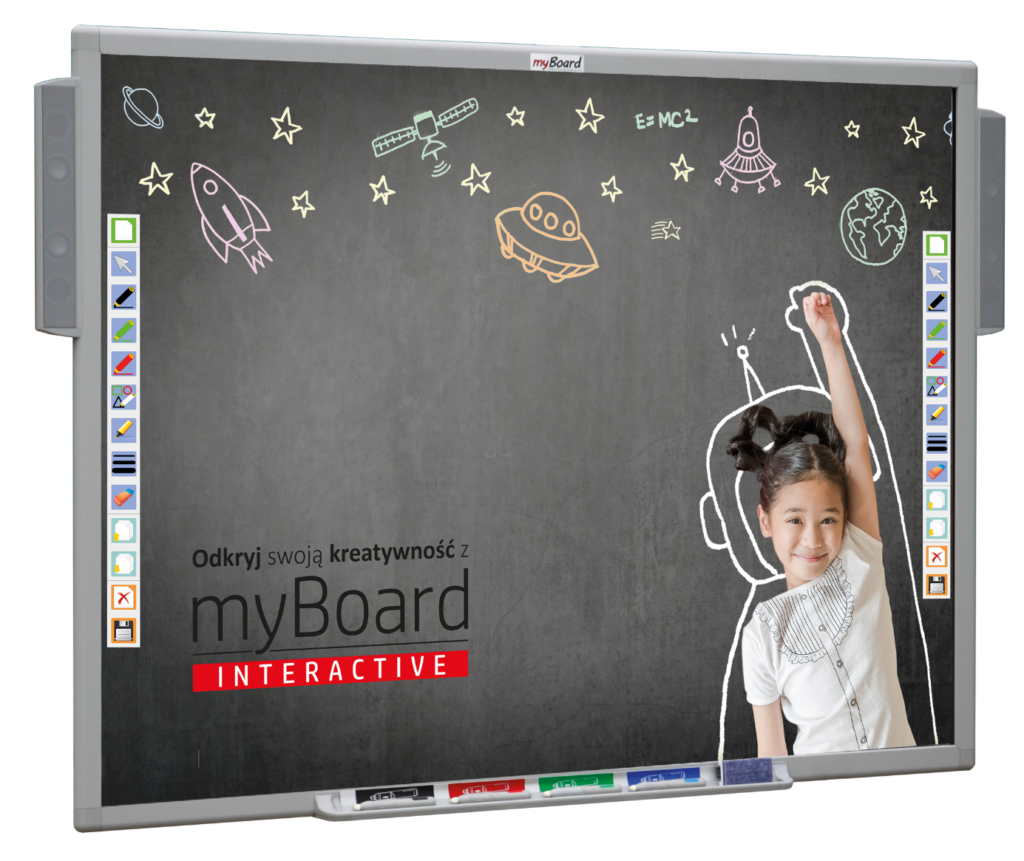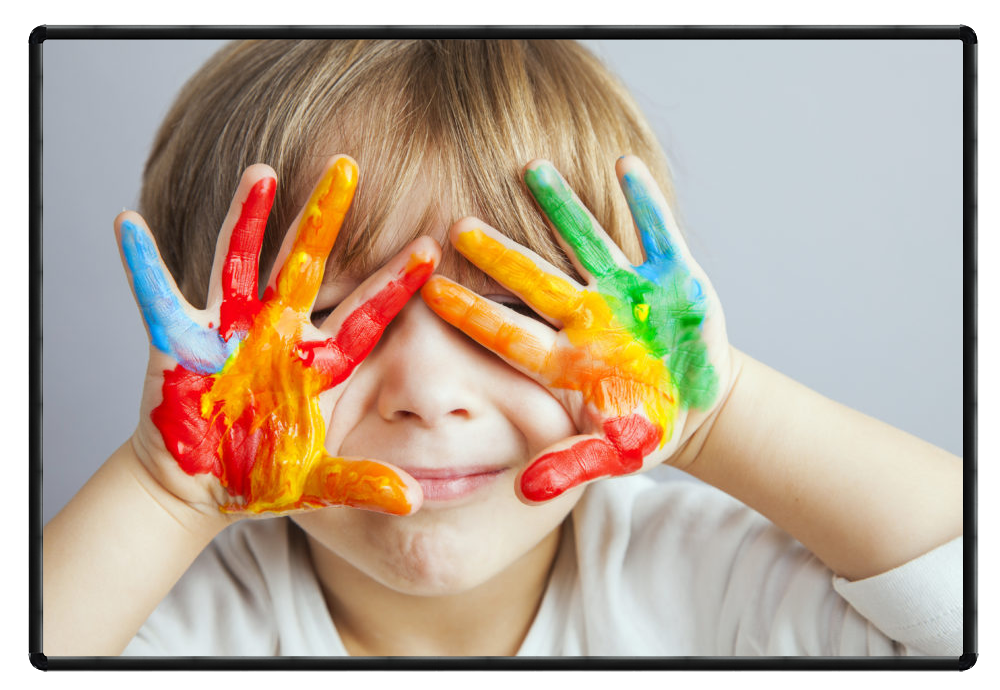 DRAW, WRITE AND CREATE EVEN UP TO 10 PEOPLE AT THE SAME TIME
Multi-touch function
The least restrictions, because we want your work with the board was easy and pleasant. That is why our myBoard boards are able to handle up to 10 touch points, thus increasing the possibilities and providing new ideas for work and study. One device, and fun and work even for several people at the same time!
JUST A REGULAR BOARD?
Yes, thanks to dry-erase shell!
MyBoard boards are perfect as a regular, white board for dry erase markers. They are easy to maintain – the surface can be washed with a special liquid or ordinary, damp (not wet!) Cloth.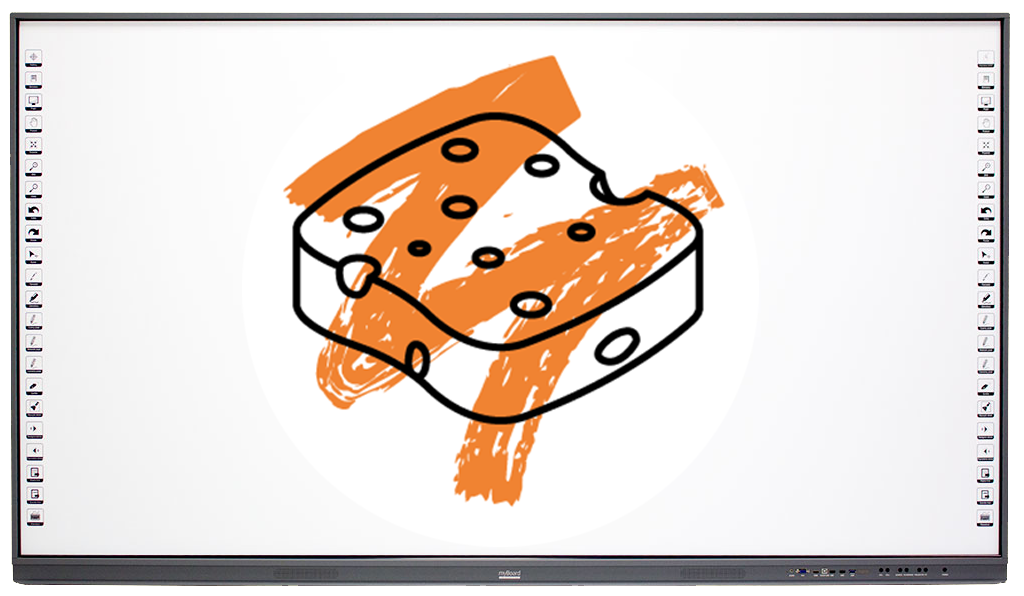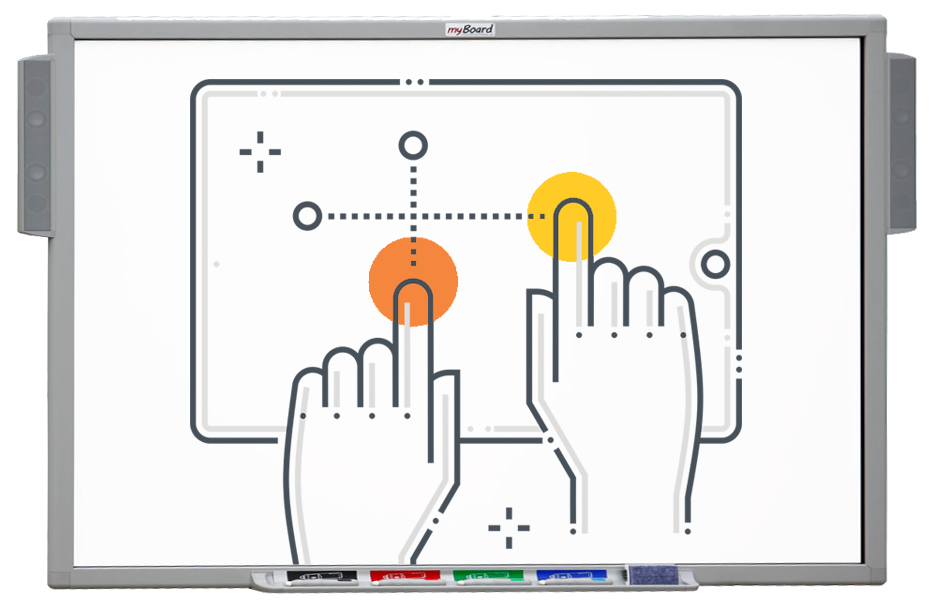 Multi gesture
Use the same way as a telephone
Smoothly functioning multi-gesture function service support is available as you use a smartphone. With a comprehensive, smaller or rotated topic in a simple and intuitive way.
YOU DON'T HAVE TO BELIEVE…
READ REAL REVIEWS.
OUR PARTNERS