SOFTWARE AND TOOLS
INTERACTIVE DISPLAYS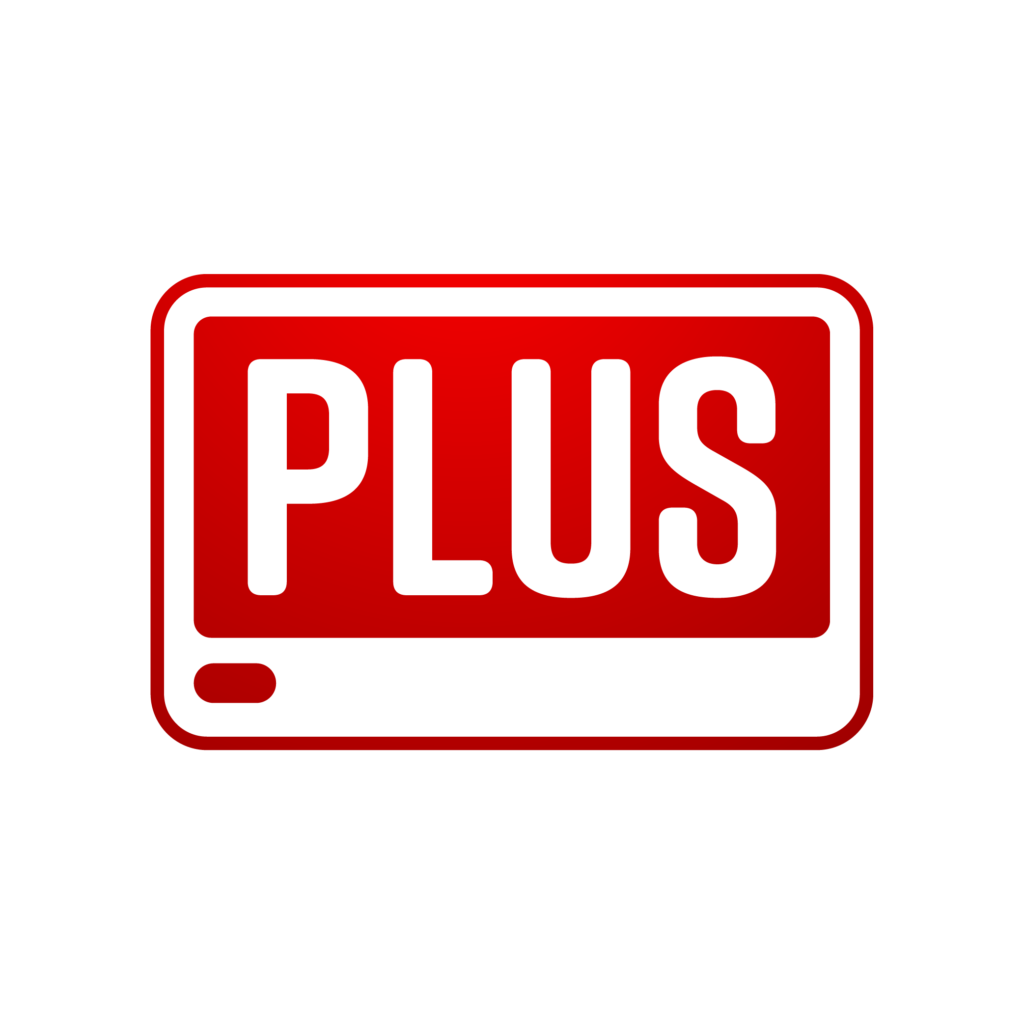 myBoard PLUS
For the convenience of users of myBoard equipment, we have created the myBoard PLUS platform on which we have collected all available multimedia tools and programs. Carefully completed, dedicated software was created based on proprietary applications as well as those in cooperation with our Partners.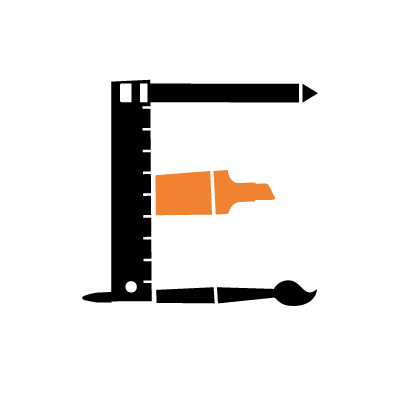 eMarker
[współpracuje z: Tablice Interaktywne myBoard Black oraz Monitory myBoard]
Idealne narzędzie do interakcji prezentera
i uczestników spotkania z przedstawianym materiałem.
Edytuj, nadpisuj, kreuj, a wszystko to w wygodnej, intuicyjnej formie.
PixBlocks
Najprostsze narzędzie do nauki programowania blokowego oraz tekstowego Python,
które pozwala na tworzenie zaawansowanych programów dla najmłodszych.